Vivienne says of her writing: "I don't choose a story or a poem. It chooses me." She has a strong sense of the spirit of place and it has often been a foreign "yet strangely resonant" landscape that has inspired her work, from the remote mountains of Transylvania to the steppes of Mongolia, Siberia and the wilds of Anatolia, from where she drew on the deep connection with the power of nature for the themes of some of her poems.
She has published five collections of poetry, has performed her work in festivals throughout Europe, and is winner of the Piccadilly Poets' award, the Mail on Sunday's Best Opening of a Novel competition, Flash 500's prize for short prose, the Paragram 2014 national competition for best poem, and its 2015 prize for best "petite prose". She has also taught creative writing in universities in Transylvania and runs a writers' workshop in Paris.
She co-wrote and co-produced the film January 1940: The Narrow Gate of Miklos Vermes, a documentary for French television's Canal Plus, on her father's escape from Nazi Hungary.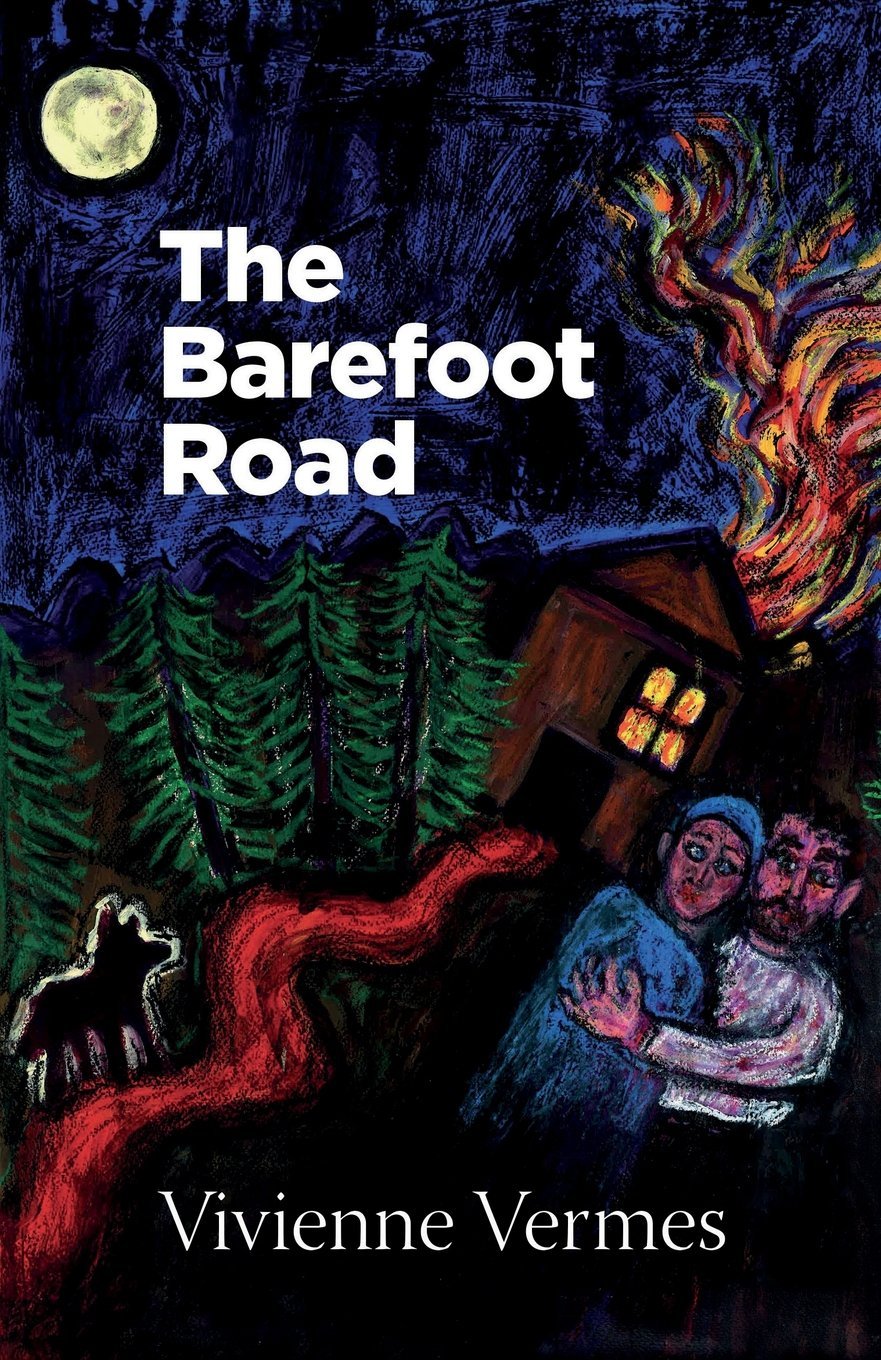 FICTION
The Barefoot Road
A novel
Paperback and e-book (Matador/Troubador, 2018) Audio book narrated by the author (Author's Republic, 2020)
The Barefoot Road evinces a poet's sensitivity towards language and a dramatist's understanding of plot. As the story unfolds, it becomes darker and more violent as its depiction of the incomprehensible cruelty of man toward man reaches crescendo. This novel stays with the reader, resounding in the daily news where the fear of what is not understood soon transforms into dogmatism and intolerance.
Dawn-Michelle Baude, Huffington Post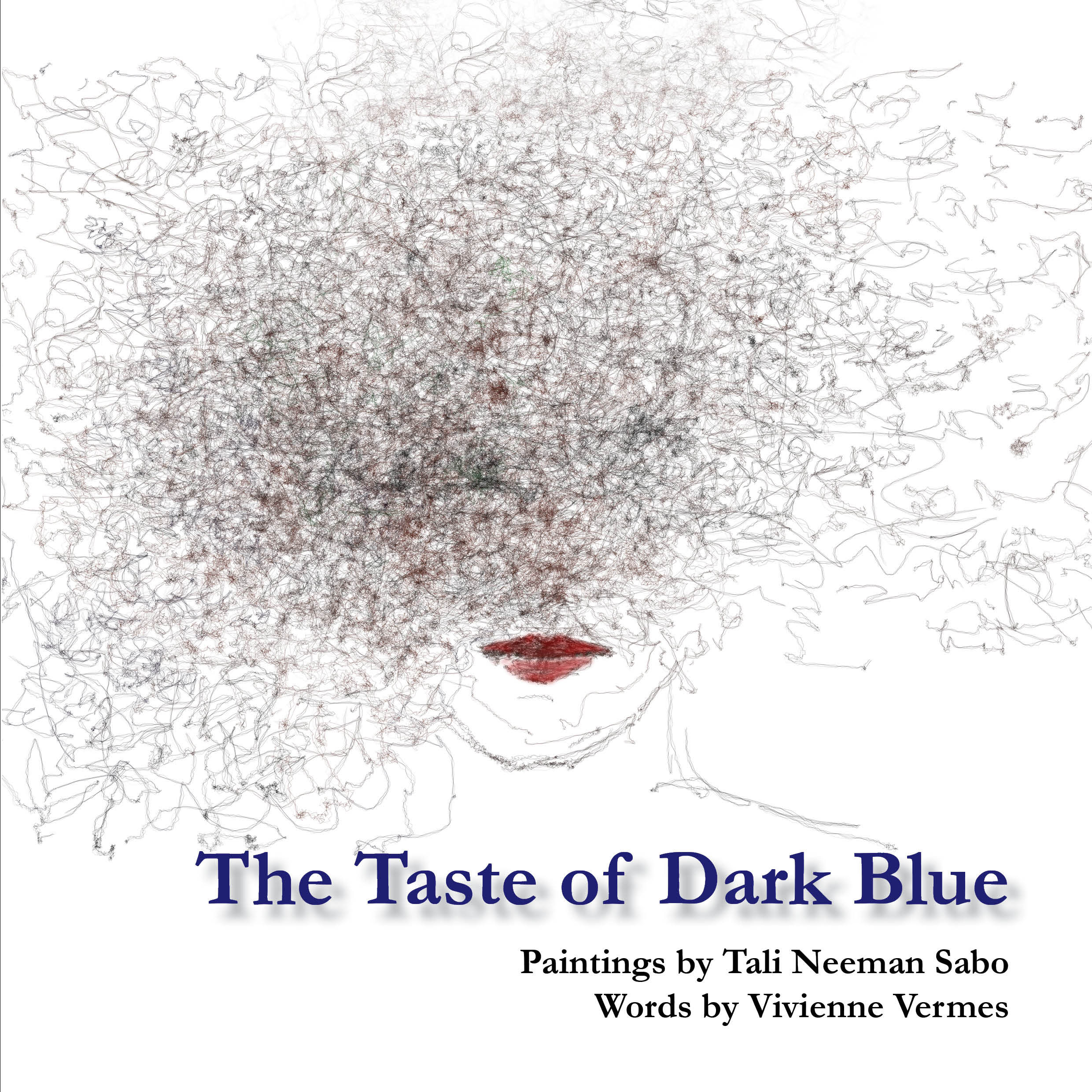 POETRY
The Taste of Dark Blue
E-book (Matador/Troubador, 2021) Paperback coming out soon With paintings by Tali Neeman Sabo, text by Vivienne Vermes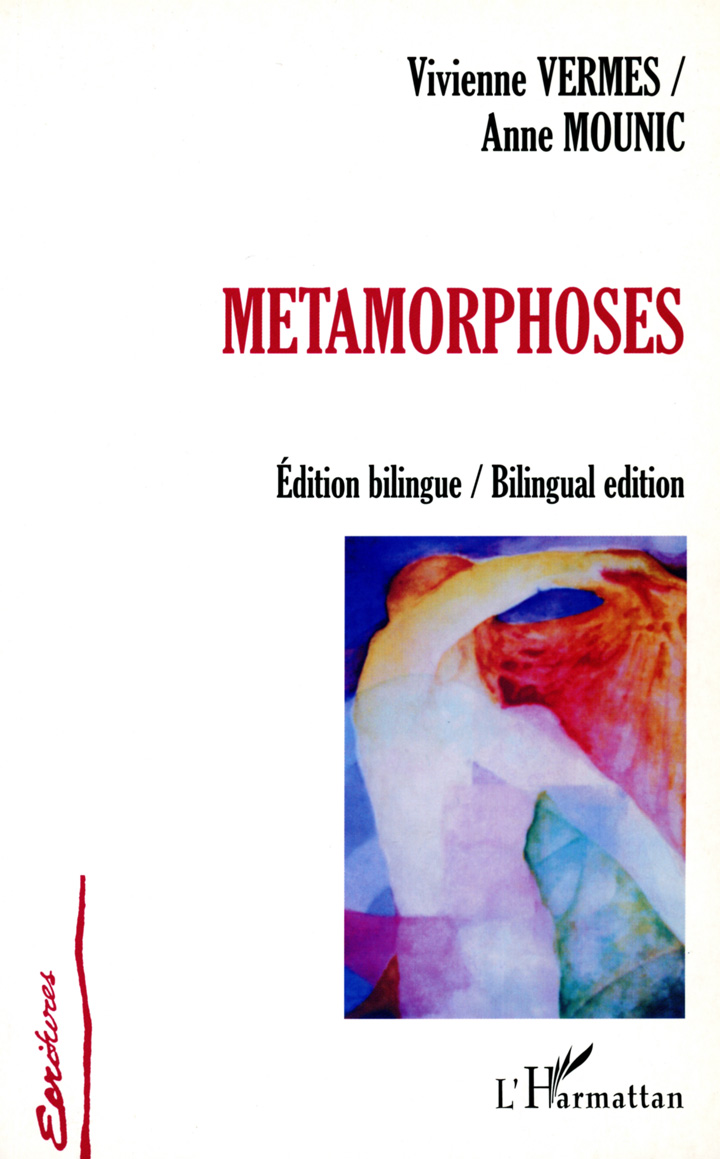 Metamorphoses
Paperback
A bilingual English-French collection of poems and prose, with co-author Anne Mounic. A book with two voices, in two languages, by two writers, each translating the other's work, a book with a double identity. (Editions L'Harmattan, 2003)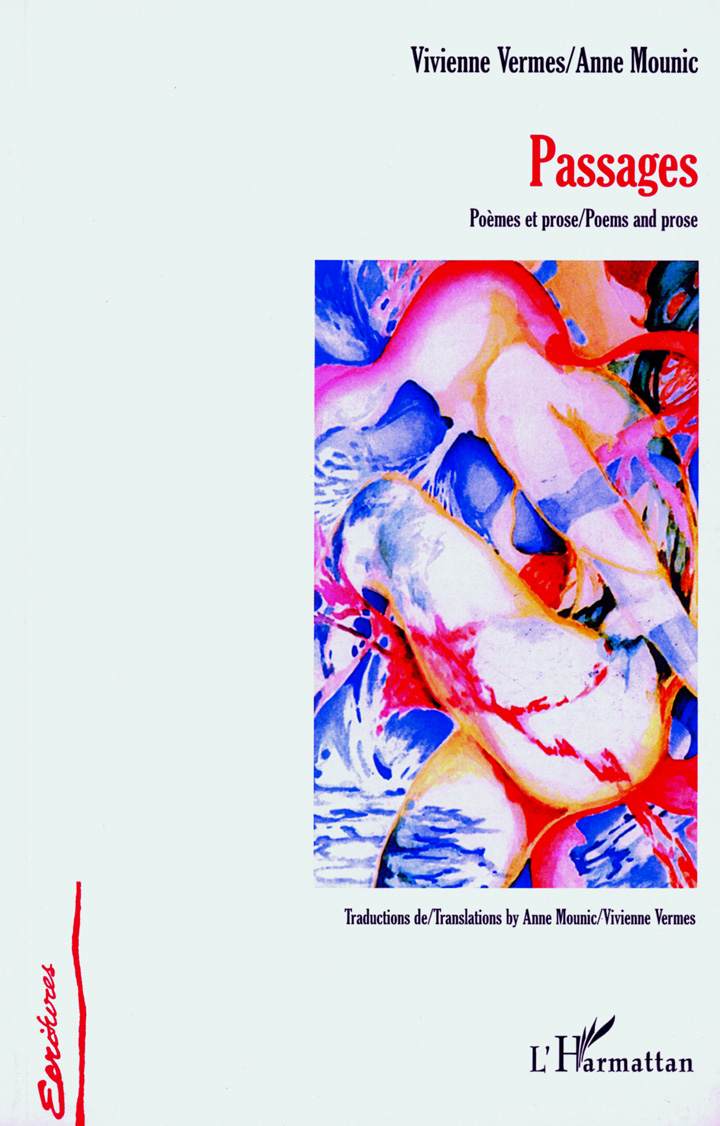 Passages
Paperback
The second bilingual English-French collection of poems and prose by Anne Mounic and Vivienne Vermes. (Editions L'Harmattan, 2005)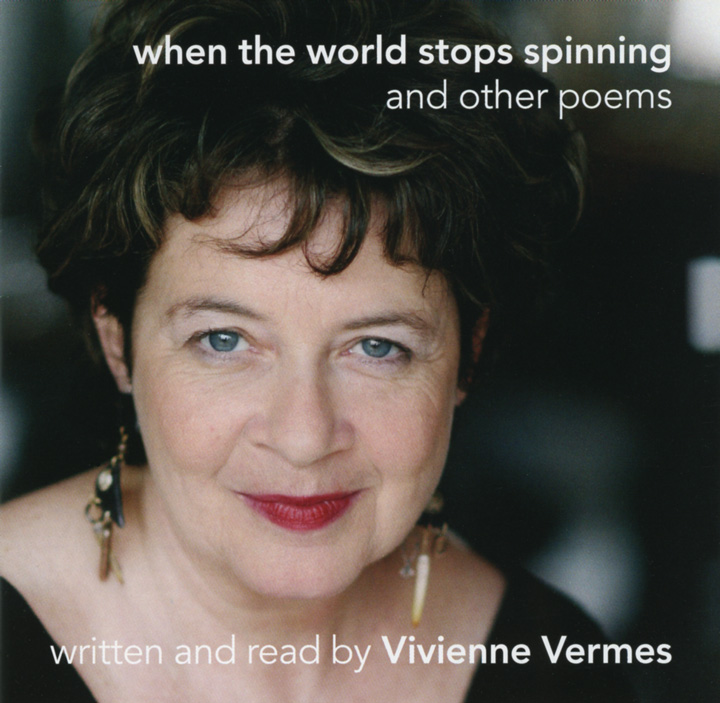 When the World Stops Spinning
CD Poems written and recited by Vivienne Vermes. (Pierre Corby, 2007)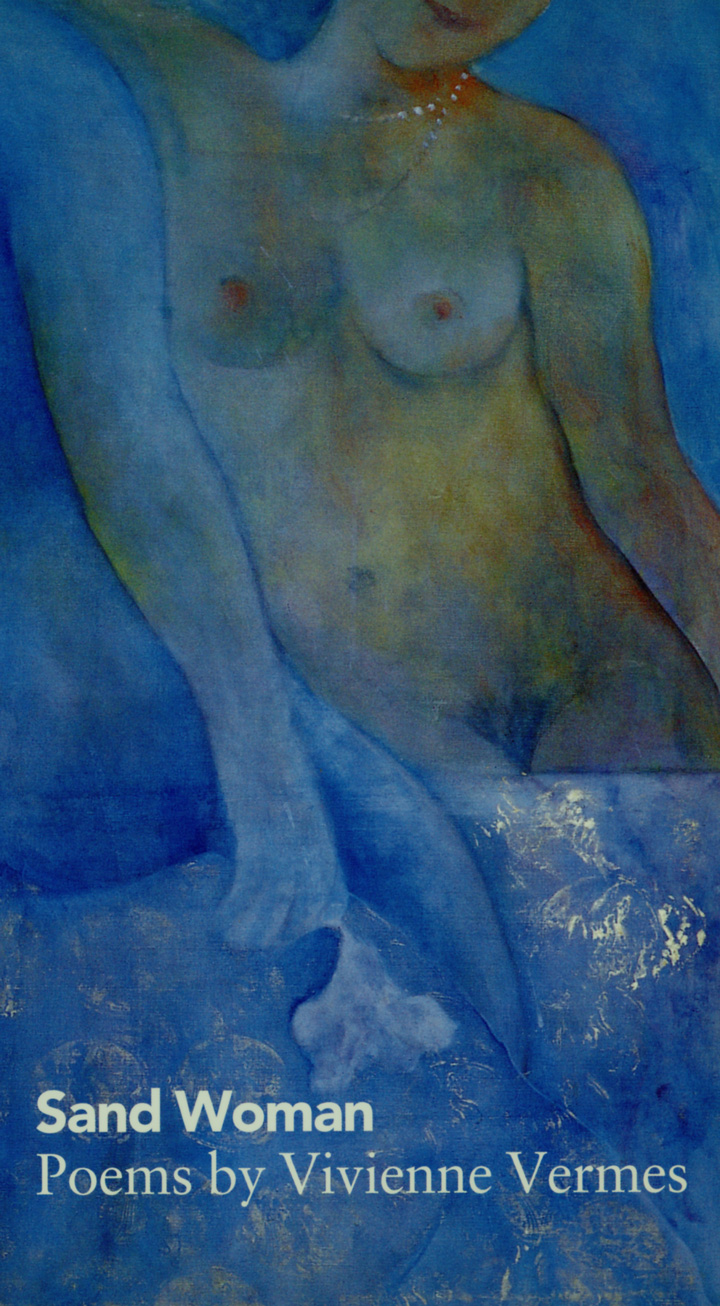 Sand Woman
Paperback
A collection of poems, drawing together threads of humour and sadness. (Rebus, 2000)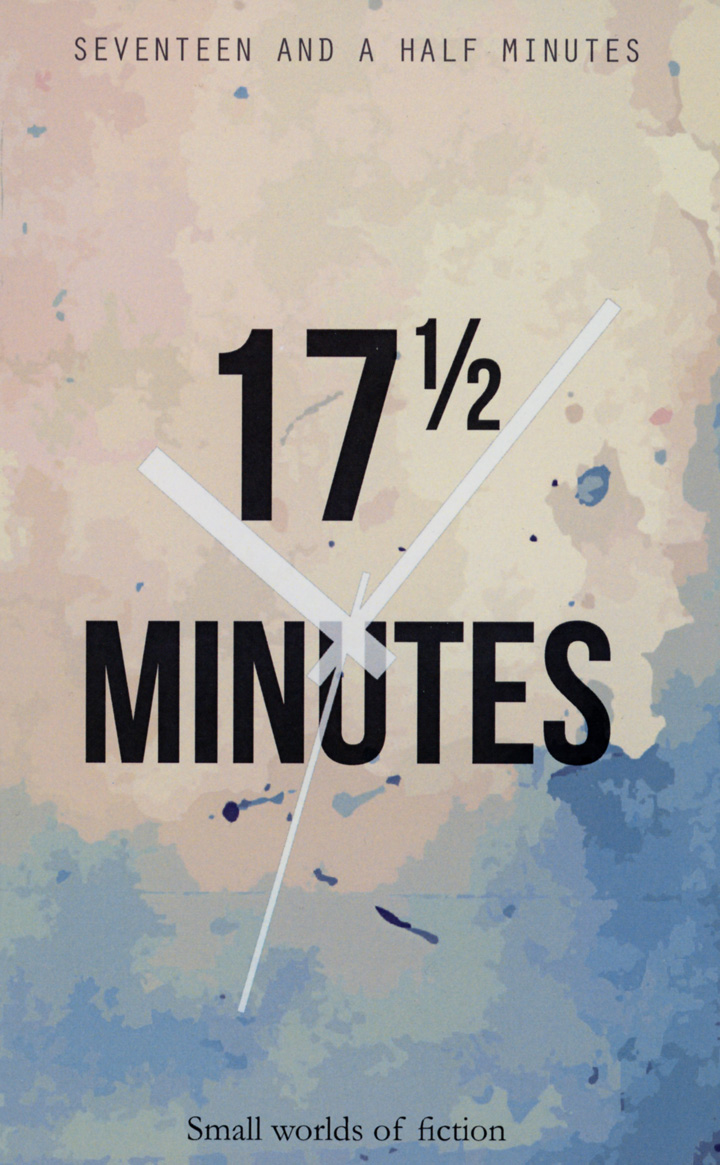 17 and a Half Minutes
Paperback
A collective work by the Paris Writers' Group (Métiers de l'Edition de l'IUT, Université de Paris Descartes 2015)