Vivienne dit de son écriture : "Je ne choisis pas une histoire ou un poème. Ce sont eux qui me choisissent." Elle ressent fortement l'esprit des lieux : c'est souvent un paysage étranger "mais qui résonne de manière peu commune" qui inspire son œuvre, depuis les montagnes reculées de la Transylvanie où se passe son roman The Barefoot Road, jusqu'aux steppes de Mongolie, de Sibérie ou encore les espaces sauvages d'Anatolie, d'où elle tire d'un lien profond avec la puissance de la nature les thèmes de ses poèmes.
Elle a publié cinq recueils de poèmes, a joué son œuvre dans des festivals à travers toute l'Europe, et a gagné plusieurs prix : le prix des Piccadilly Poets, le concours de la meilleure ouverture de roman du Mail on Sunday, le prix Flash 500 pour des œuvres courtes en prose, le concours national Paragram 2014 pour le meilleur poème, et son prix 2015 pour la meilleure "petite prose". Elle a également enseigné l'écriture créative dans des universités en Transylvanie et anime un atelier d'écriture à Paris. Elle a co-écrit et co-produit le film Janvier 1940 : la porte étroite de Miklos Vermes, un documentaire pour Canal Plus, sur la fuite de son père de la Hongrie nazie.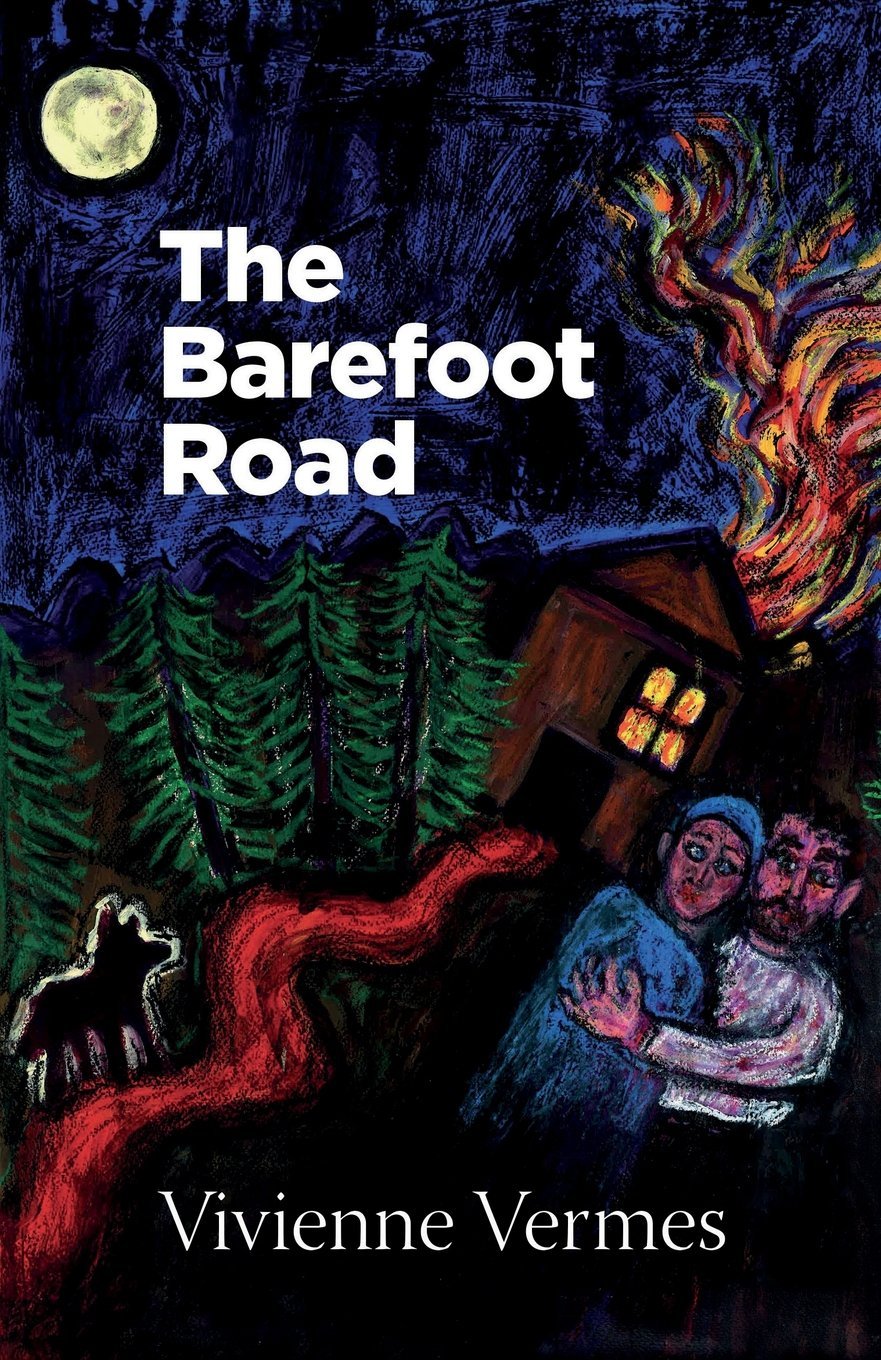 FICTION
The Barefoot Road
Roman
Broché et e-book (Matador/Troubador, 2018)
Livre audio lu par l'auteure (Author's Republic, 2020)
The Barefoot Road manifeste une sensibilité poétique au langage et une compréhension dramaturgique de l'intrigue… Le roman demeure avec le lecteur, résonnant avec l'actualité quotidienne où la peur de ce qu'on ne comprend pas se transforme bientôt en dogmatisme et en intolérance.
Dawn-Michelle Baude, critique littéraire, Huffington Post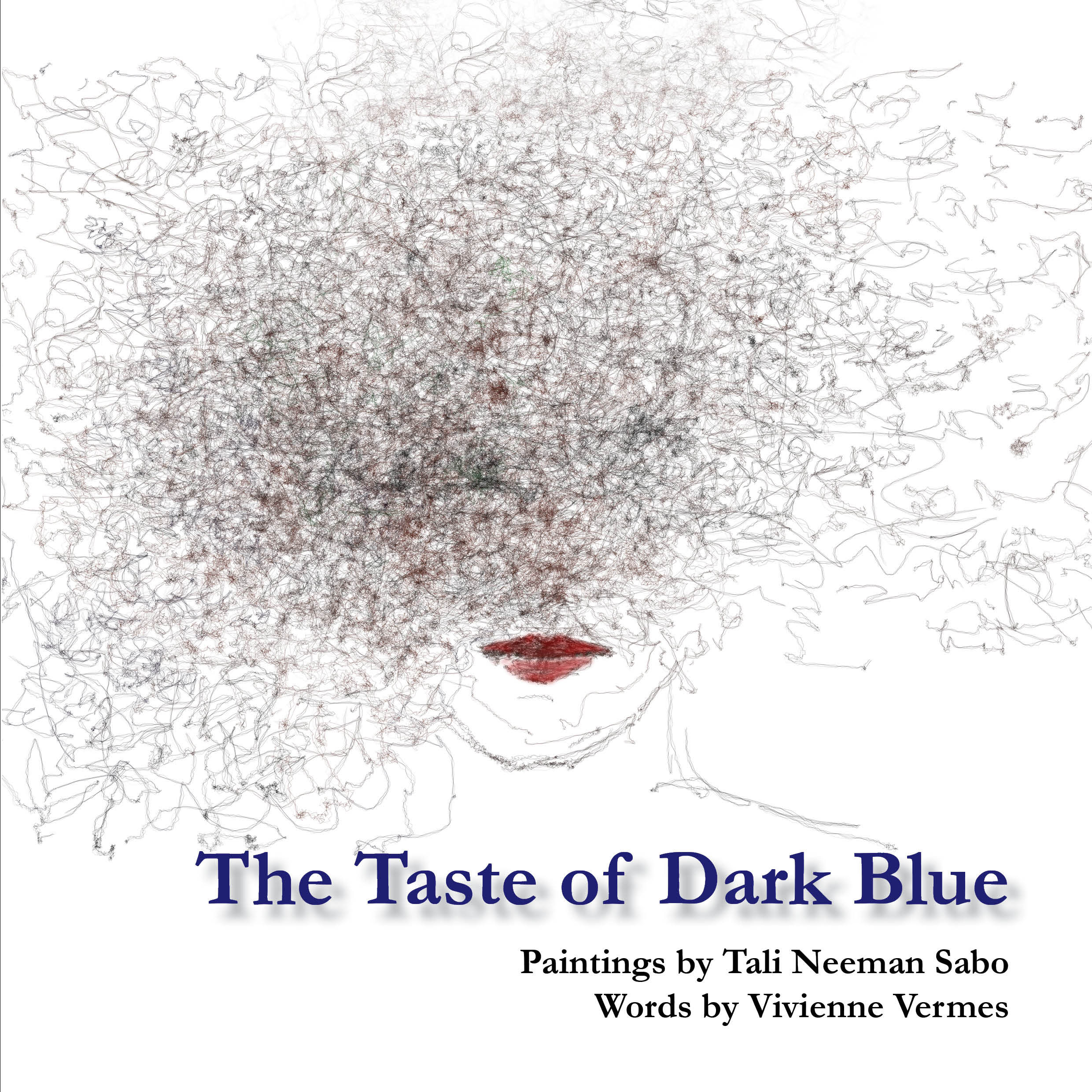 POESIE
The Taste of Dark Blue
E-book (Matador/Troubador, 2021)
Broché, sortie prévue mai 2022
Peintures de Tali Neeman Sabo, textes de Vivienne Vermes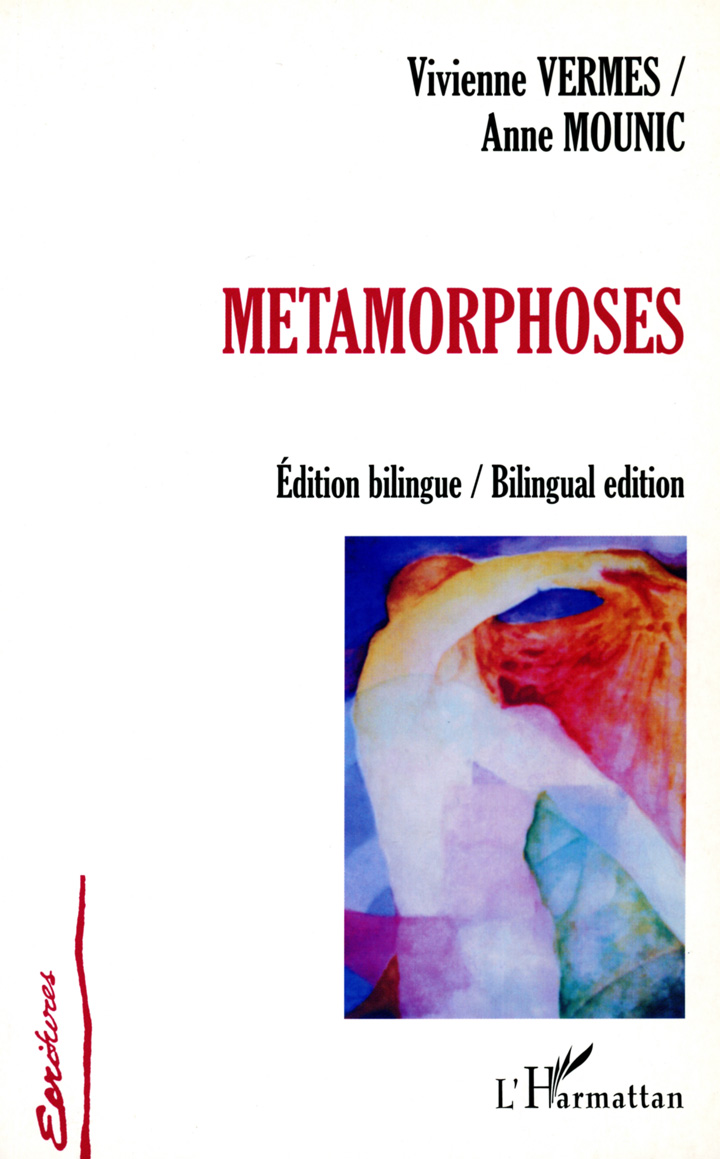 Métamorphoses
Poésie et prose
Broché (Editions L'Harmattan, 2003)
Avec co-auteur Anne Mounic. Un livre à deux voix, en deux langues, par deux auteurs, chacune traduite de l'autre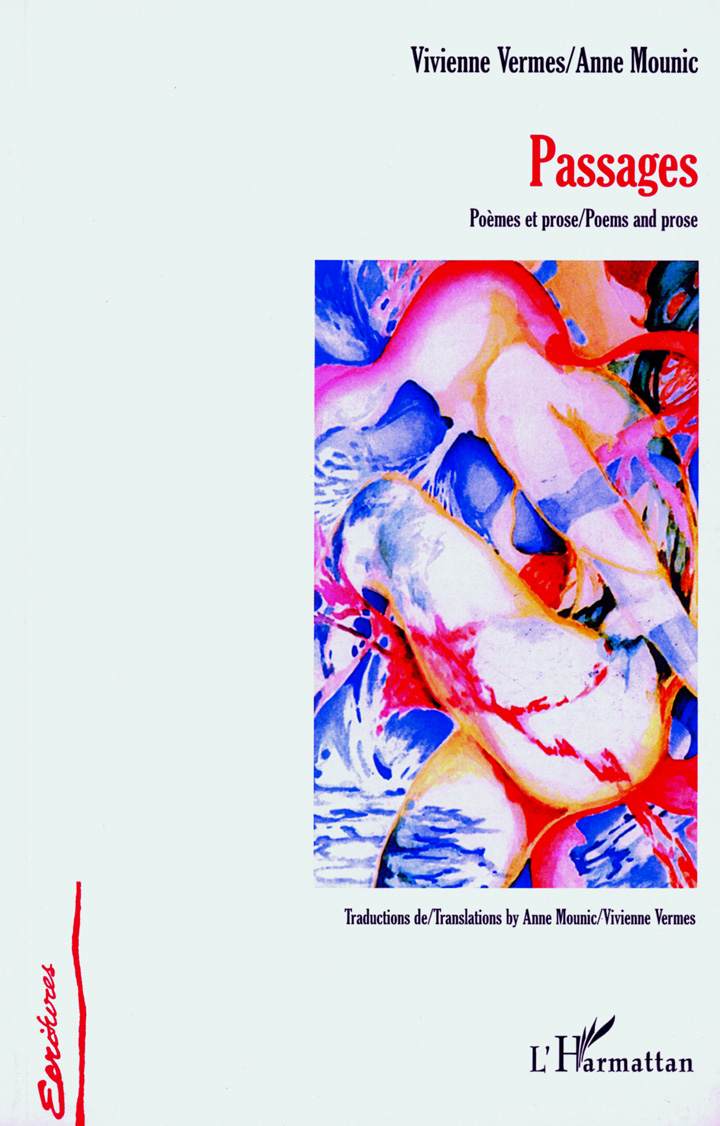 Passages
Poésie et prose
Broché (Editions l'Harmattan, 2005)
La séquelle à Métamorphoses, avec co-auteur Anne Mounic. Un livre à deux identités, bilingue anglais-français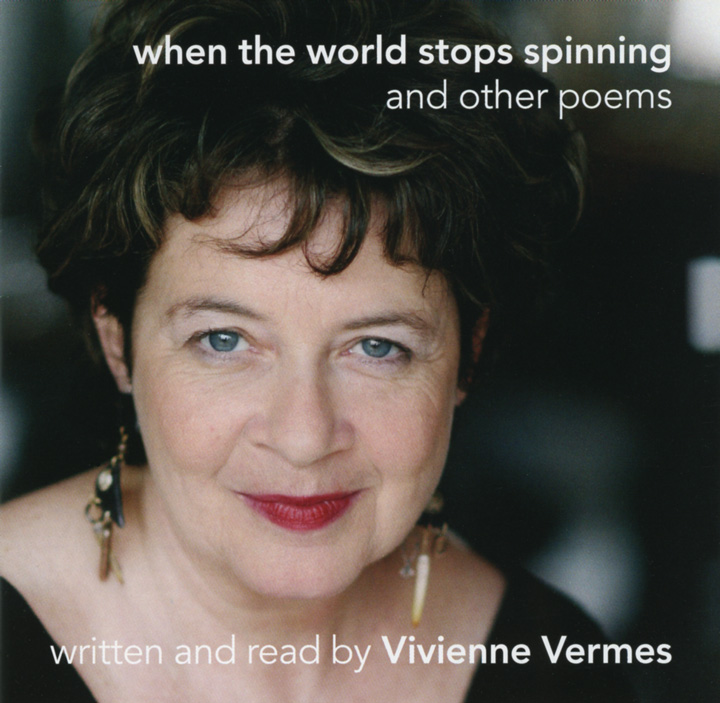 When the World Stops Spinning
CD
Poèmes écrits et lus par Vivienne Vermes (Pierre Corby, 2007)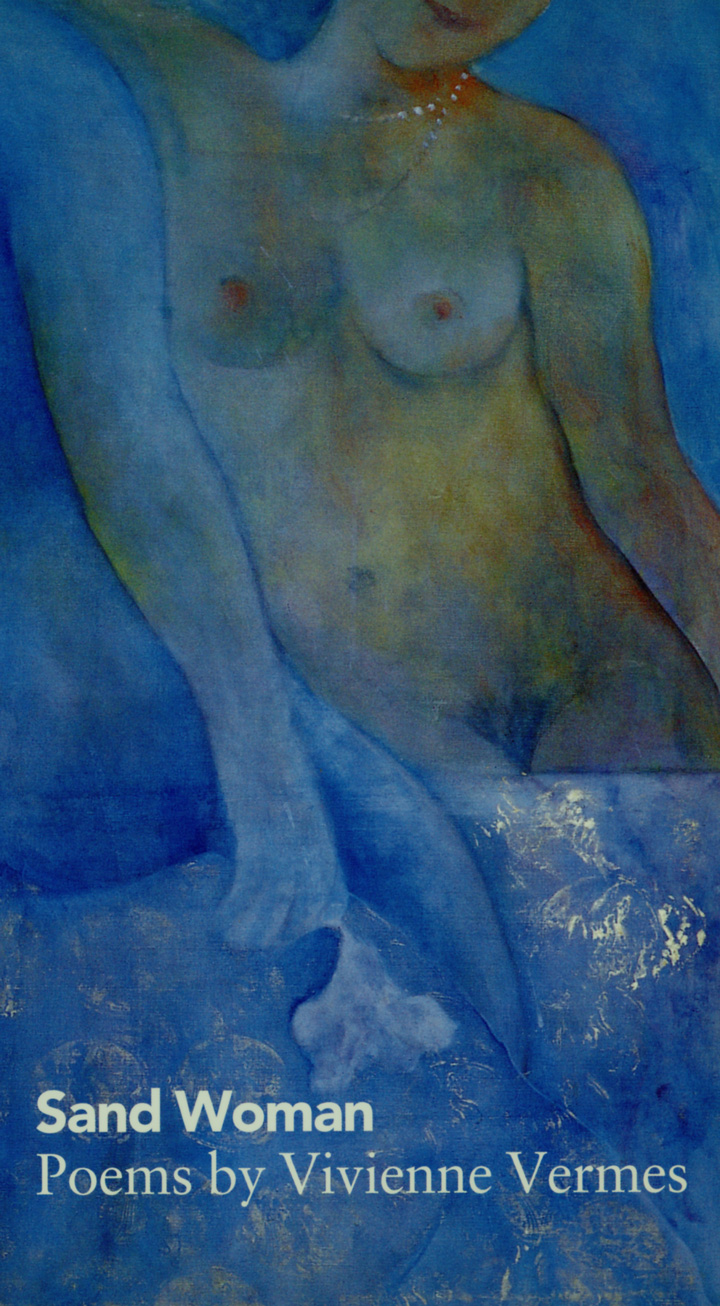 Sand Woman
Broché
Un recueil de poèmes qui tissent ensemble humour et tristesse (Rebus, 2000)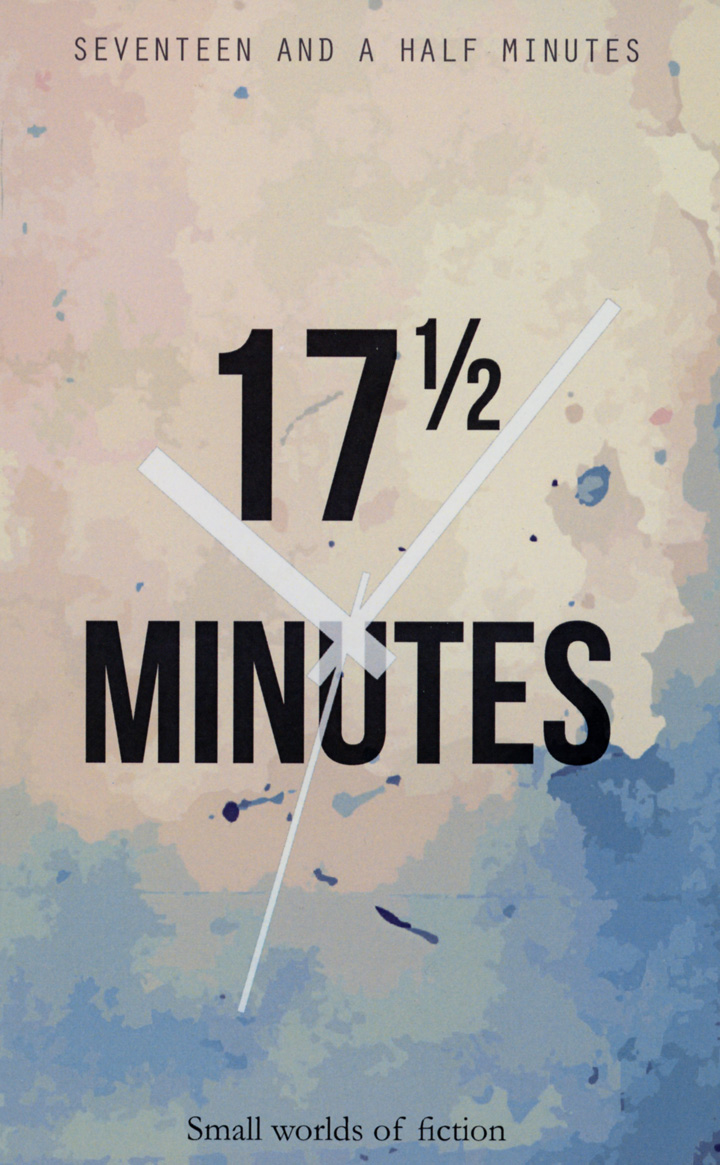 17 and a Half Minutes
Broché
(Métiers de l'Edition de l'IUT, Université de Paris Descartes, 2015)
Une œuvre collective du Paris Writers' Group