Vivienne's film roles include Queen Elizabeth II in Les Profs 2, Moss in Les Trois Frères, Le Retour with Les Inconnus, and Judge Sarah Hughes in Jackie with Natalie Portman.
Showreels
You can hear Vivienne's voice on the Paris metro warning you to "mind the gap", on the Eurostar telling you you're about to miss your train, and in many other places advising you to keep calm under any circumstance.
Voice demos
As an author, she has published a novel, The Barefoot Road, five collections of poetry, has read her work in venues throughout Europe, and won several awards. She also runs creative writing workshops.
Books and poems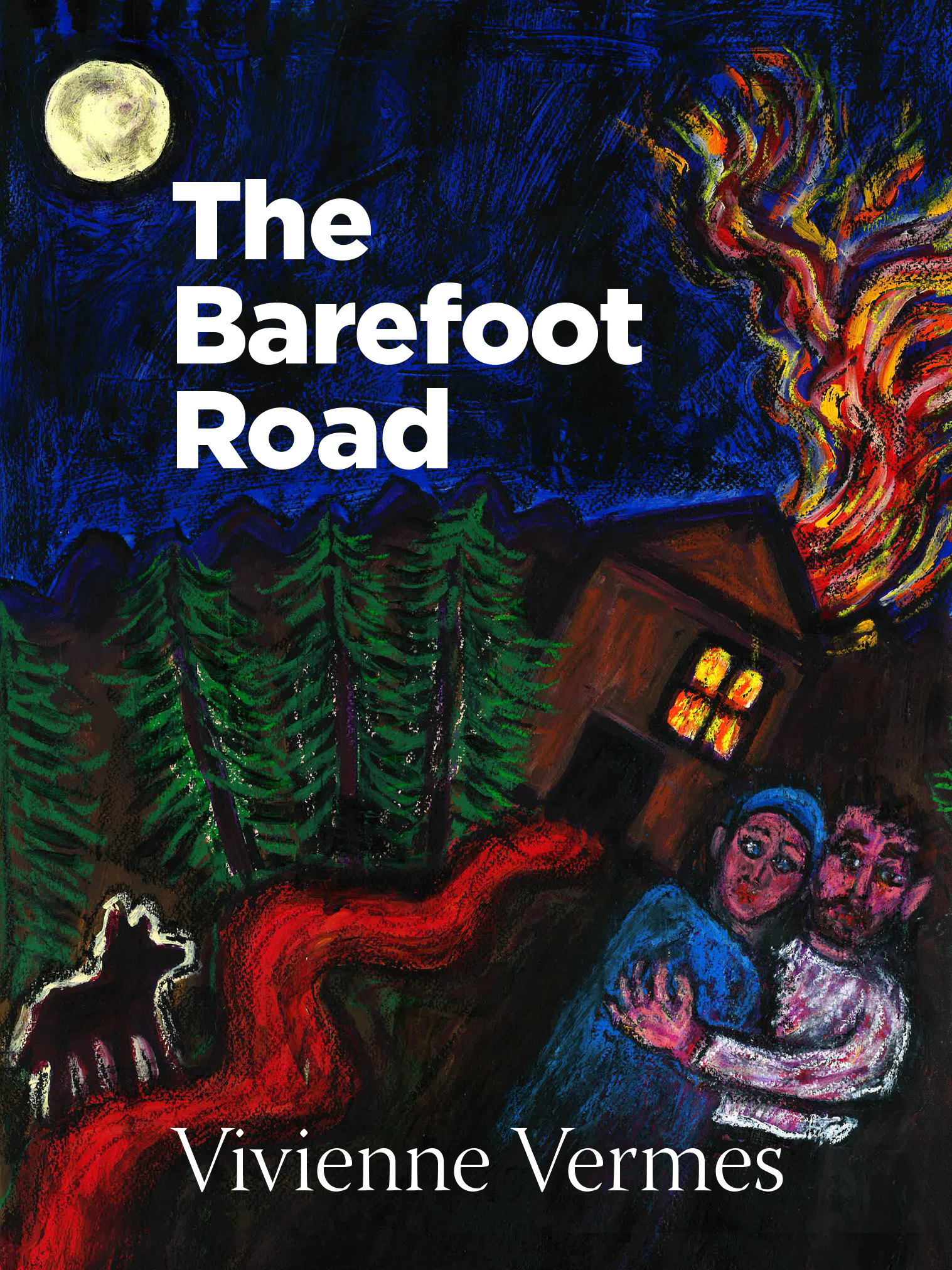 The Barefoot Road
A novel
Paperback and e-book (Matador/Troubador, 2018)
Audio book narrated by the author (Author's Republic, 2020)
With a story that unfolds in the microcosm of a small Transylvanian village in the past, Vivienne's novel tackles themes that are as universal as they are timeless: fear of the outsider, the supernatural versus the rational, and the force of desire between man and woman.
…and what they say about it