Au cinéma ses rôles comprennent la reine Elizabeth II dans Les Profs 2, Moss dans Les Trois Frères, Le Retour avec Les Inconnus, et dernièrement la juge Sarah Hughes dans Jackie avec Natalie Portman.
Showreels
On entend Vivienne Vermes dans le métro parisien vous avertir de "Mind the gap", dans l'Eurostar vous annoncer que vous êtes sur le point de rater le train, et dans bien d'autres lieux vous conseiller de garder le calme en toutes circonstances.
Voice demos
Vivienne a publié un roman, The Barefoot Road, et cinq recueils de poésies. Elle a lu son œuvre dans des salles à travers toute l'Europe et a gagné plusieurs prix. Elle anime aussi des ateliers d'écriture.
Books and poems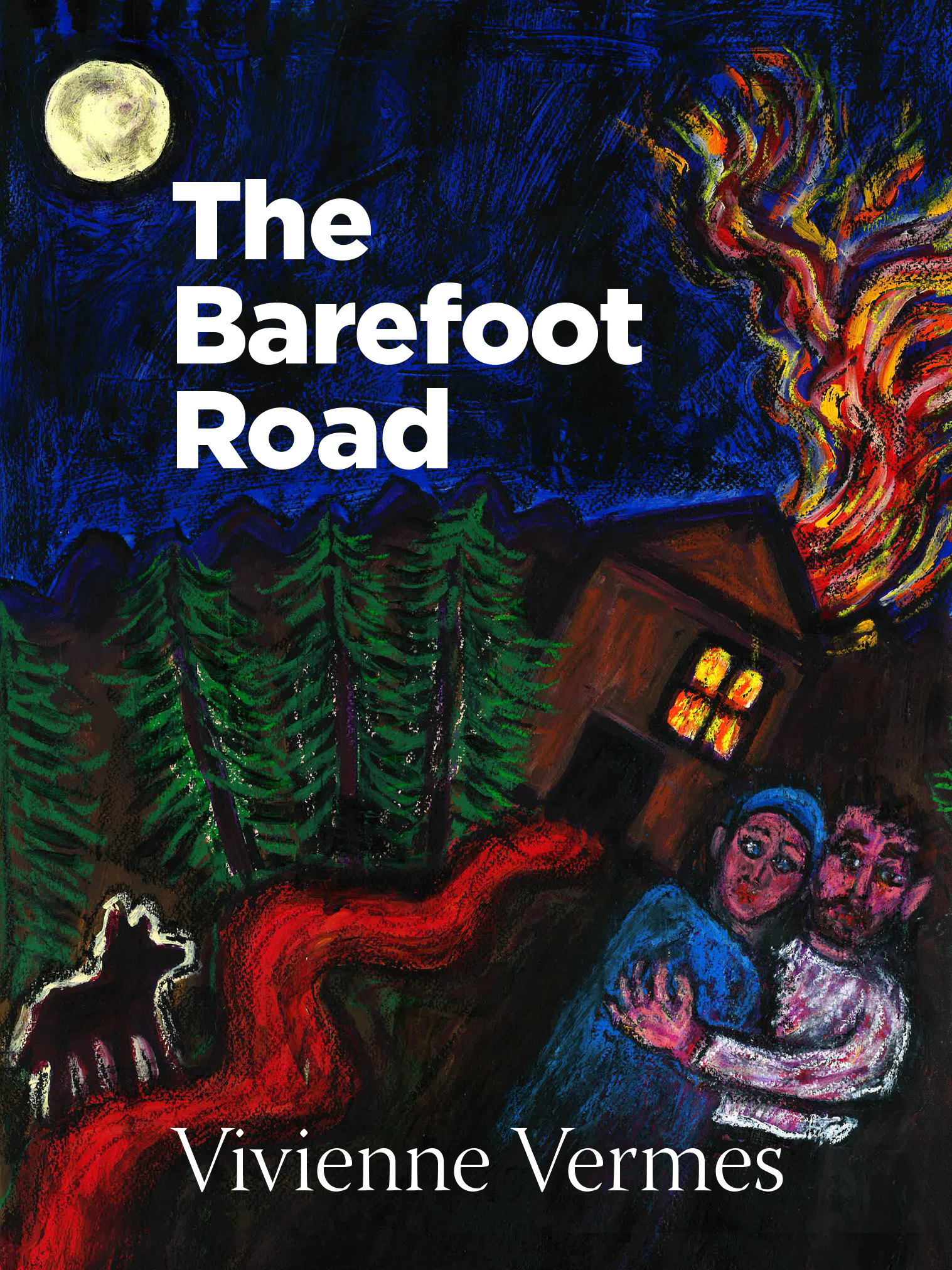 The Barefoot Road
Roman Broché et e-book Livre audio lu par l'auteure
L'histoire se déroule dans le microcosme d'un village isolé, hors du temps, en Transylvanie, mais les thèmes du roman sont universels : la peur de l'étranger, les mystères de la nature confrontés au dogme traditionnel, et la force du désir entre homme et femme.
…et ce que les critiques disent
Vivienne prête sa voix à…